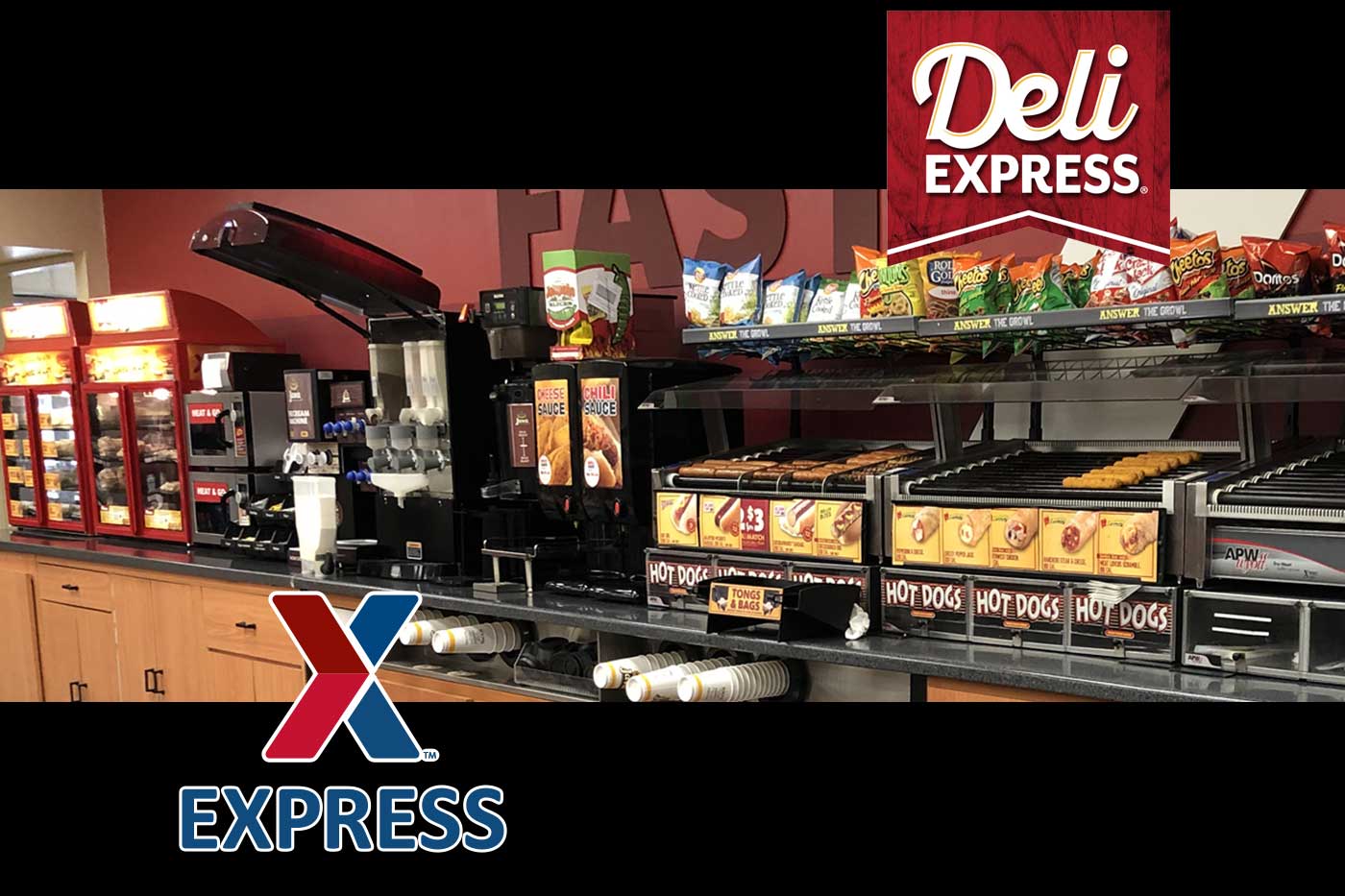 E.A. Sween is Proud to Provide Deli Express Products (among others!) to the Army Air Force Exchange Service
You may know our Deli Express products from convenience, grocery, drugstore and mass merchandise stores all across the country. But do you know where else we can be found—and are very proud to serve? The Army and Air Force Exchange Service.
Deli Express products have been part of military base life for many years. But in 2006, we added overseas sales, and now there are 420 Exchange locations that sell our sandwiches (along with products from our parent company's other brands). The primary location are Express stores (which are like convenience stores) on military bases. Since 2006, our business with Exchange has grown 500%. In 2018 alone, Exchange stores sold more than 10 million Deli Express products!
We're proud to partner with the Army and Air Force Exchange Service to supply servicemen and –women all over the world as they perform the critically important work of protecting our country. Thank you to all!