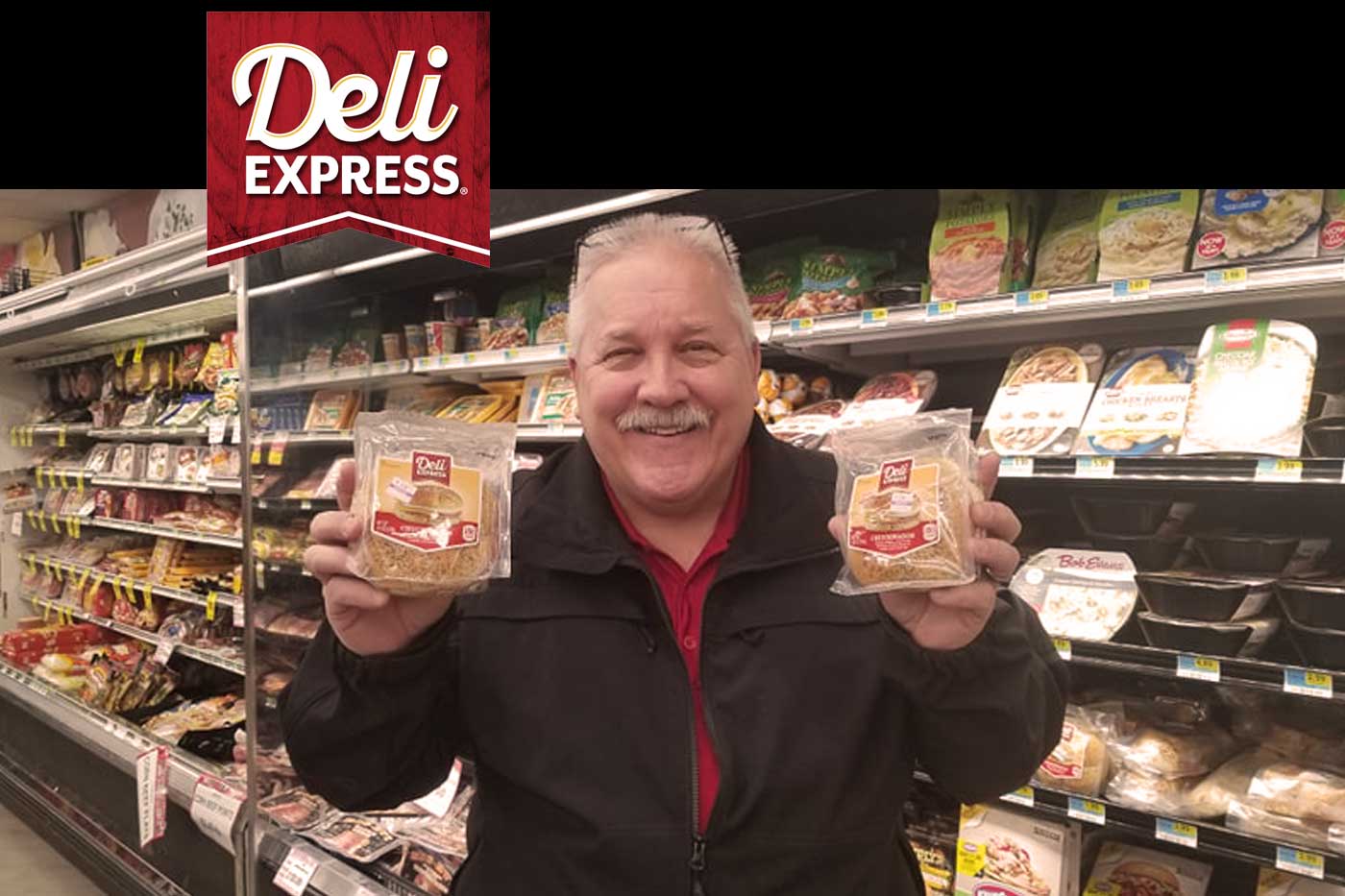 Will "Roach" Pylkas, Chuckwagon Fan
There are a lot of Chuckwagon fans out there, many of whom have been fans for decades (and we totally understand the enthusiasm!). But there may not be many people with a tale of Chuckwagon love lost—and then found again. Will "Roach"* Pylkas has that story.
"I got my first job at 15, needed a work permit and the whole deal, working for a northern Michigan convenience store that supplied local state park visitors," he said. "It was a combo Mobile Station and Dairy Queen. I pumped gas and stocked shelves. It was a great job."
A great job was made even better when he got an important tip. "The girls at DQ introduced me to the Chuckwagon. It was just amazing!" It was the beginning of a beautiful friendship. "The first one, I went berserk, I took it out of the package, put it on the little paper plate with a napkin, then put it in the little chrome box oven, the one like a Suzie Bake oven. From then on I'd have one or two a day."
He was set to be a fan for life, but a detour to college and the beginning of a decades-long career in law enforcement in other parts of Michigan interfered; in his new setting, he couldn't find the Chuckwagon. Years went by and he made do with other options. But he always kept looking.
Then, in early April 2019, he stopped by Freddie's Family Market in Atlanta, MI. "I stop there often, pick up fruit and produce and steaks," he said. "There was a shelf in the cooler with premade sandwiches. The first thing I saw was the bun. I thought I recognized it. Then I saw there were two kinds of cheese, then the slabs of meat. This is the first time I'd seen it in 49 years. I pulled it off the shelf and said, 'This is unbelievable!' People were looking at me. I got a little cart and bought all 5 on the shelf. The cashier said, 'Hey, Roach, how's it going?' and I said, 'You just made my day!'"
Delighted to have found them again, Roach plans on adding them to the Roach Manor guest menu for when he has visitors. He'll even offer the option he experimented with: Adding a slice of provolone cheese. "It's off the hook," he said.
He has no intention of letting the Chuckwagon out of his life again. For him, eating a Chuckwagon is: "Like heaven without dying."
*Pylkas gave himself the nickname Roach after an unfortunate incident that occurred when some brownies, which were brought in to welcome him to work as a new undercover officer, were left overnight in a spot where wily cockroaches were quick to detect them. Rest assured, he will never let that happen to a Chuckwagon.