We've been making our delicious sandwiches by hand for over 60 years. Breakfast, lunch, or dinner- we've got something great for you on-the-go.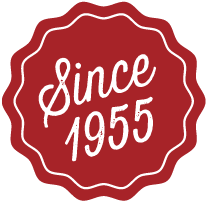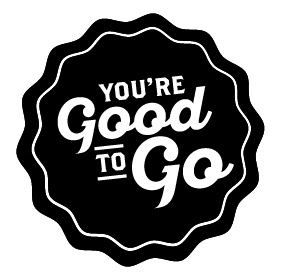 FOR THOSE ON-THE-GO, 
WE'VE GOT YOU COVERED.
They say that getting there is half the fun, but we think it's even more than that! Check out our blog for tasty tips for awesome trips.
GIVE GOOD TO THOSE ON-THE-GO
Know someone who's too busy to stop for lunch? Someone with too many soccer practices, deliveries, or scout meetings? You can help them win some FREE sandwiches! Follow us and nominate someone (between now and July 17th) for a chance to win!
Winners will be chosen by a random generator.
Nominate Somebody on Facebook
YOU CAN FIND SOME OF OUR TASTY SANDWICHES AT THESE RETAILERS