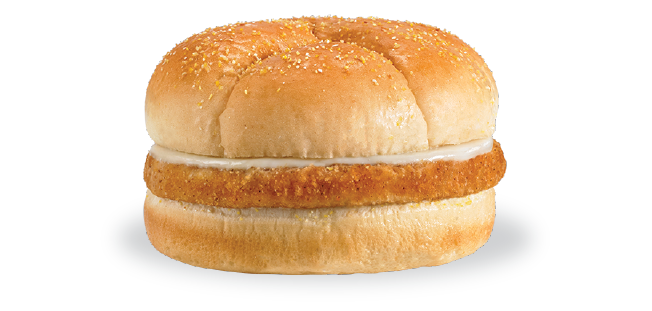 Chicken & Swiss
CLASSIC SANDWICHES
How can you top a classic? By having all your favorites ready anytime you are.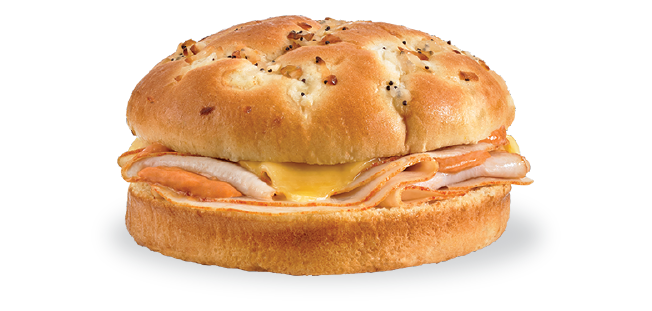 SMOKEHOUSE
Turkey Breast
BOLD SANDWICHES
Packed with premium ingredients and amazing flavor, go bold when you're ready to taste something exciting.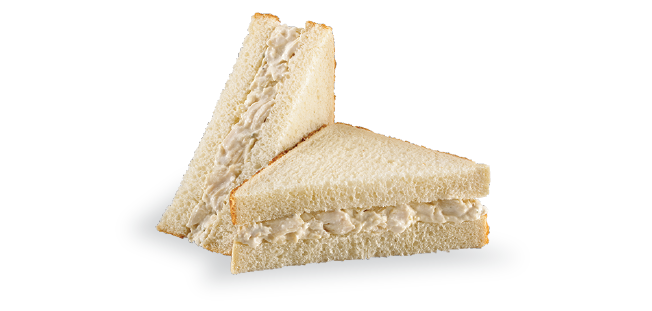 Chicken Salad
REGULAR WEDGE SANDWICHES
Simple and easy sandwiches when you're on the run with kids or just need a quick meal.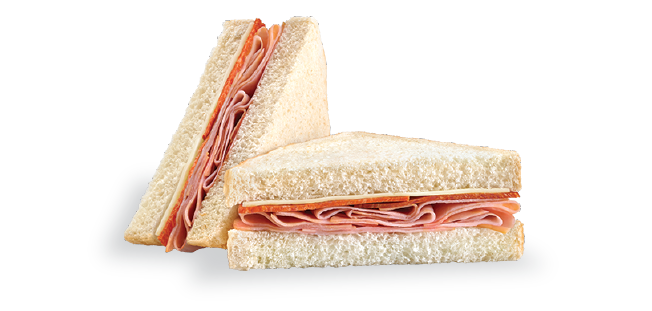 MEGA
Italian
MEGA WEDGE SANDWICHES
For a truly filling meal, choose the protein-packed sandwiches that will tame any hunger.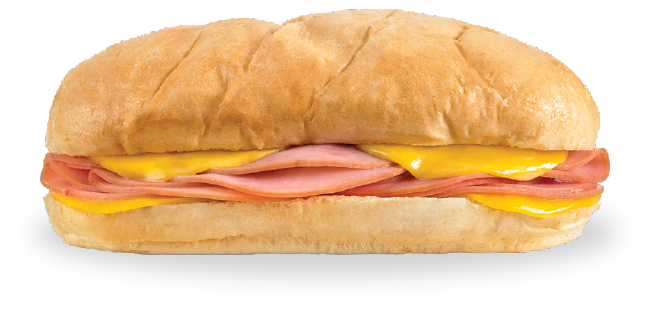 SUB SELECTS®
Classic Ham & Cheese
SUB SANDWICHES
For a traditional sub sandwich without waiting in line, grab one of these tasty favorites.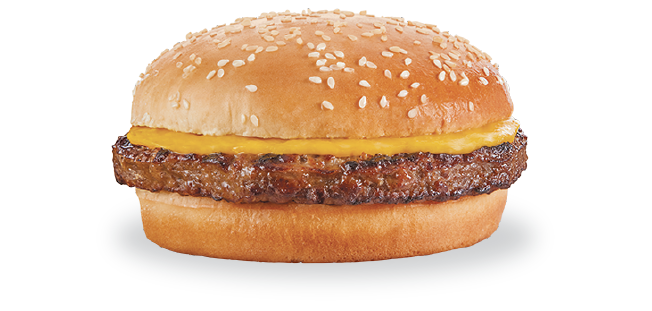 CHAR-BROIL
with Cheese
XXL SANDWICHES
When your appetite says "Feed me!" give it what it needs with a monster of a meal.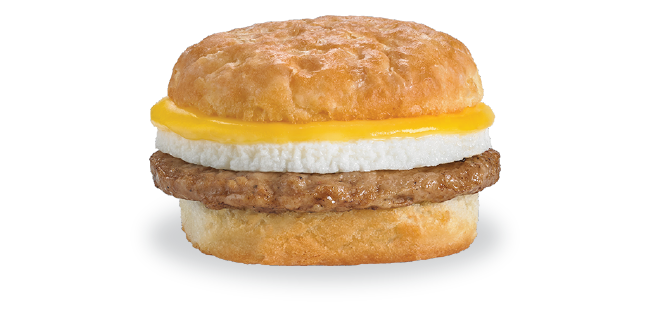 Sausage, Egg
& Cheese Biscuit
HOT TO-GO BREAKFAST SANDWICHES
Enjoy breakfast flavors like English muffins, biscuits, croissants — even a pancake sandwich, any time of day.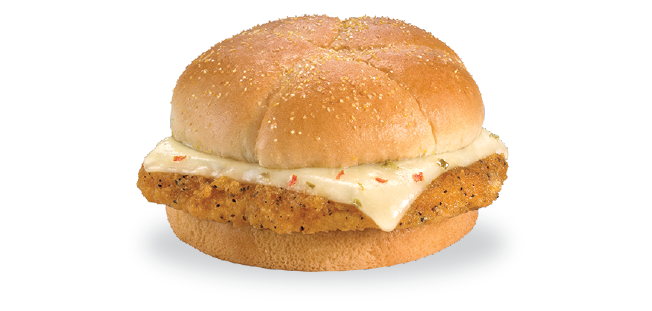 Spicy Chicken
& Pepperjack
HOT TO-GO LUNCH SANDWICHES
No need to wait in the drive-thru when hot lunchtime favorites are available right now.