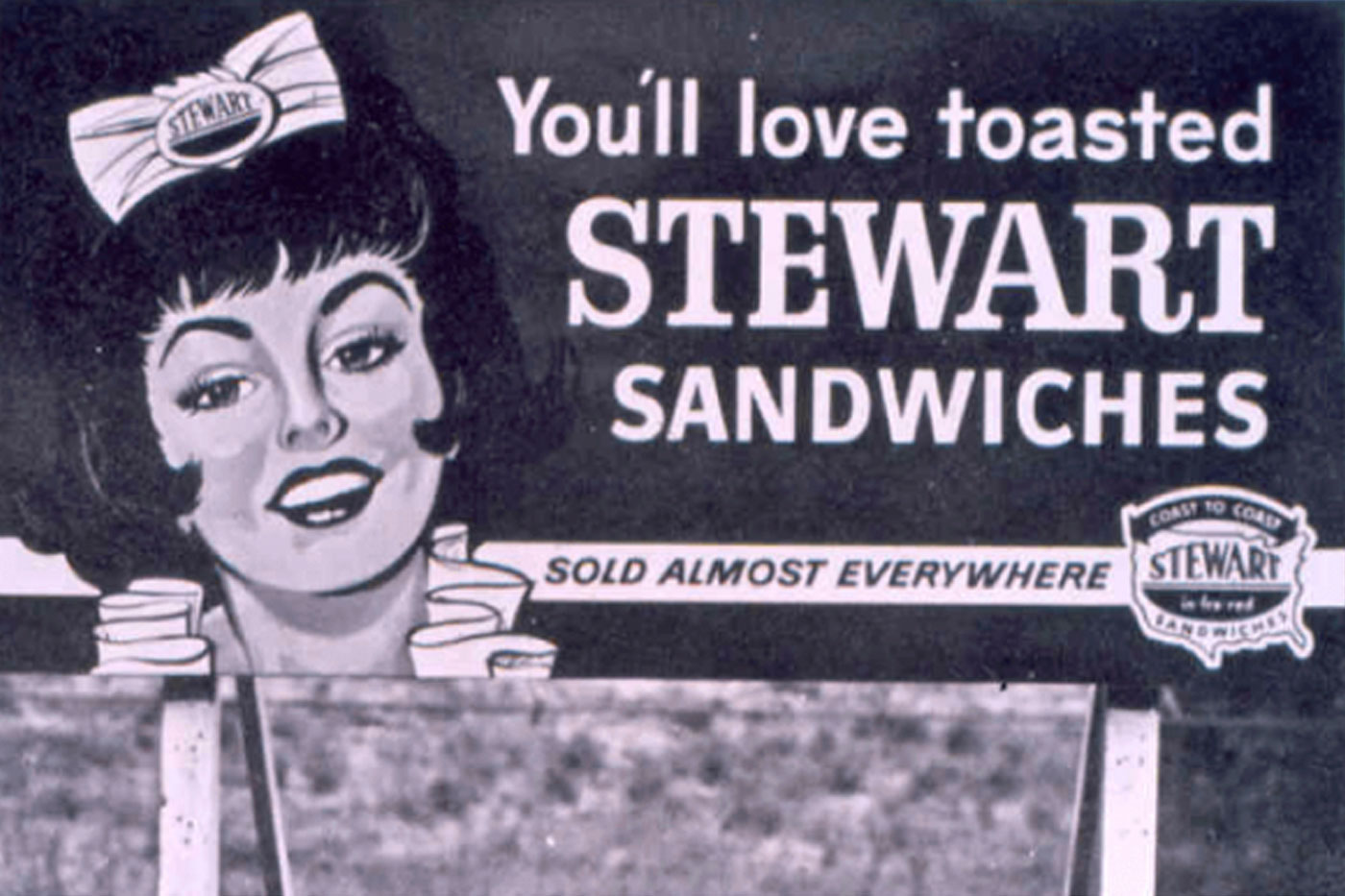 We Came a Long Way to Bring You Hot to Go!
This month on our Facebook page (and if you haven't already, come over to Facebook and like us!), we've been highlighting some of our many Hot-to-Go Sandwiches. Deli Express, along with our parent company E.A. Sween, has a long, fun history with providing hot sandwiches for people on the go.
Did you know:
Earl August Sween started a Stewart Sandwich franchise in Bloomington, MN in 1954. Eventually he left Stewart and created a company bearing his name.
There was a big development in the 1970s that changed the Deli Express future: Microwaves began appearing in gas stations as those stations began to evolve into convenience stores. Now customers could buy a refrigerated sandwich, heat it up immediately and have "hot to go"! (Fun fact—Deli Express also offered microwave popcorn then, followed by the first lite microwave popcorn!)
In 1998, we solidified our vision of being able to provide all Americans "on the go" with a Deli Express sandwich, and to this day, we want to do everything to make sure you're good to go!