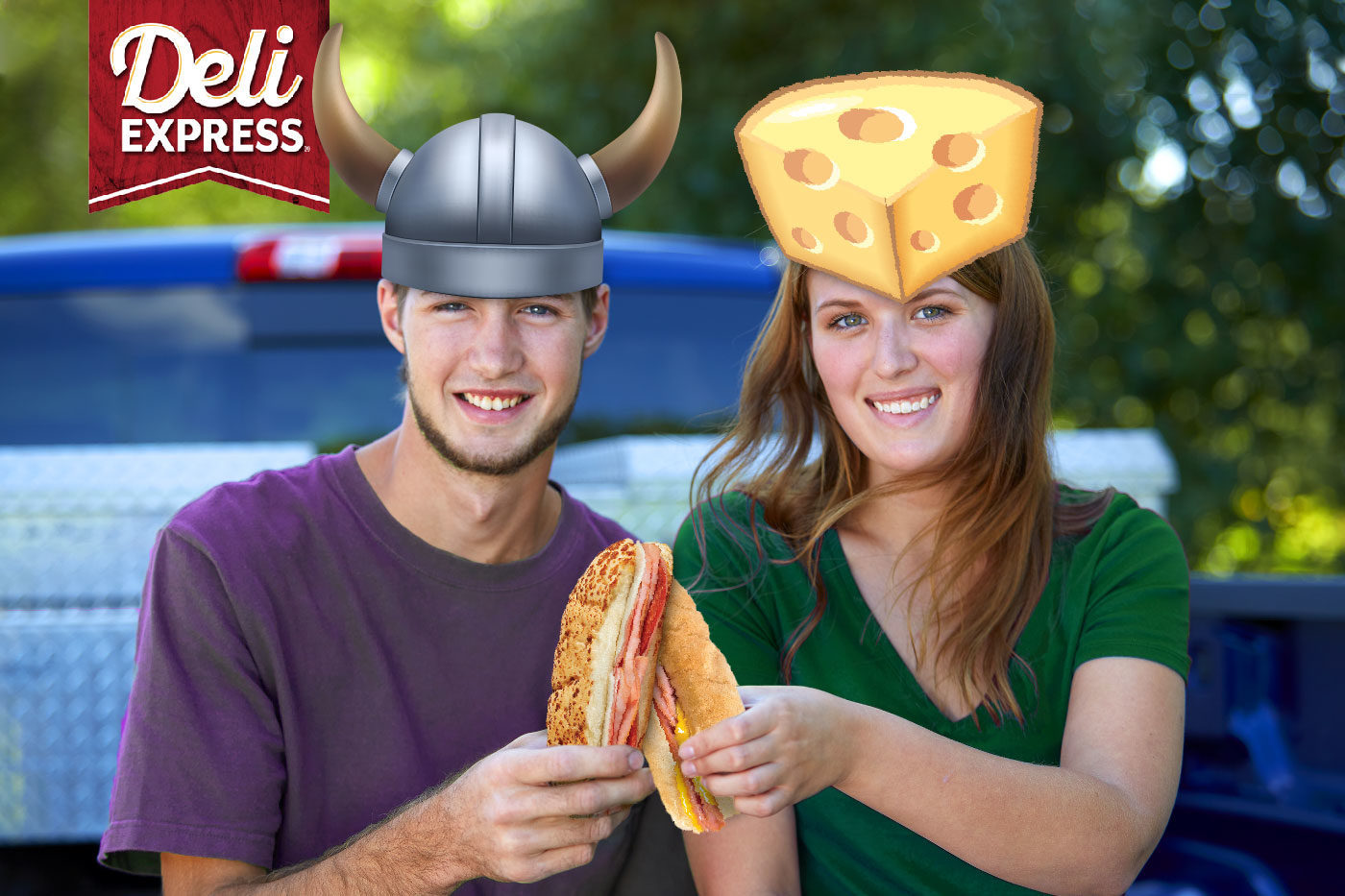 6 Tips for Tailgating Season
It's that time of year—football season! Are you ready to tailgate? Here are some tips to get game day off to a great start!
Plan for the weather. Fall is tricky. Will it be hot? Cold? Sunny? Rainy (or even possibly, snowy)? Check the forecast the day before and prepare: Do you need blankets or sunblock?
Bringing the kids? Then bring kids' activities. The younger the children, the less likely they're going to want to trade sports stats for hours before the game begins.
Invest in erasable chalk and markers. And go to town proclaiming your loyalty to your favorite team all over your car windows (the erasable chalk ink markers wash right off).
Decorate everything. Basic terra cotta planters can be painted your team's colors, and then used to hold everything from munchies to silverware. Use paint or colored duct tape to adorn your coolers. Face paint can decorate—well—faces. And who doesn't like to decorate cookies?
Bring plenty of trash bags. Not only will they help you be a model citizen by cleaning up after yourself, they can be repurposed into rain ponchos if there's an unexpected downpour.
Make the cooking easy. Enjoy your tailgating even more by bringing Deli Express sandwiches, so you can sit back, relax, and wait for the game to start. Simply buy the night before, cut them into snack-sized bites and load them on a platter. Bring your favorite condiments so everyone can make their own sandwich masterpieces while you smile, knowing how easy it was.