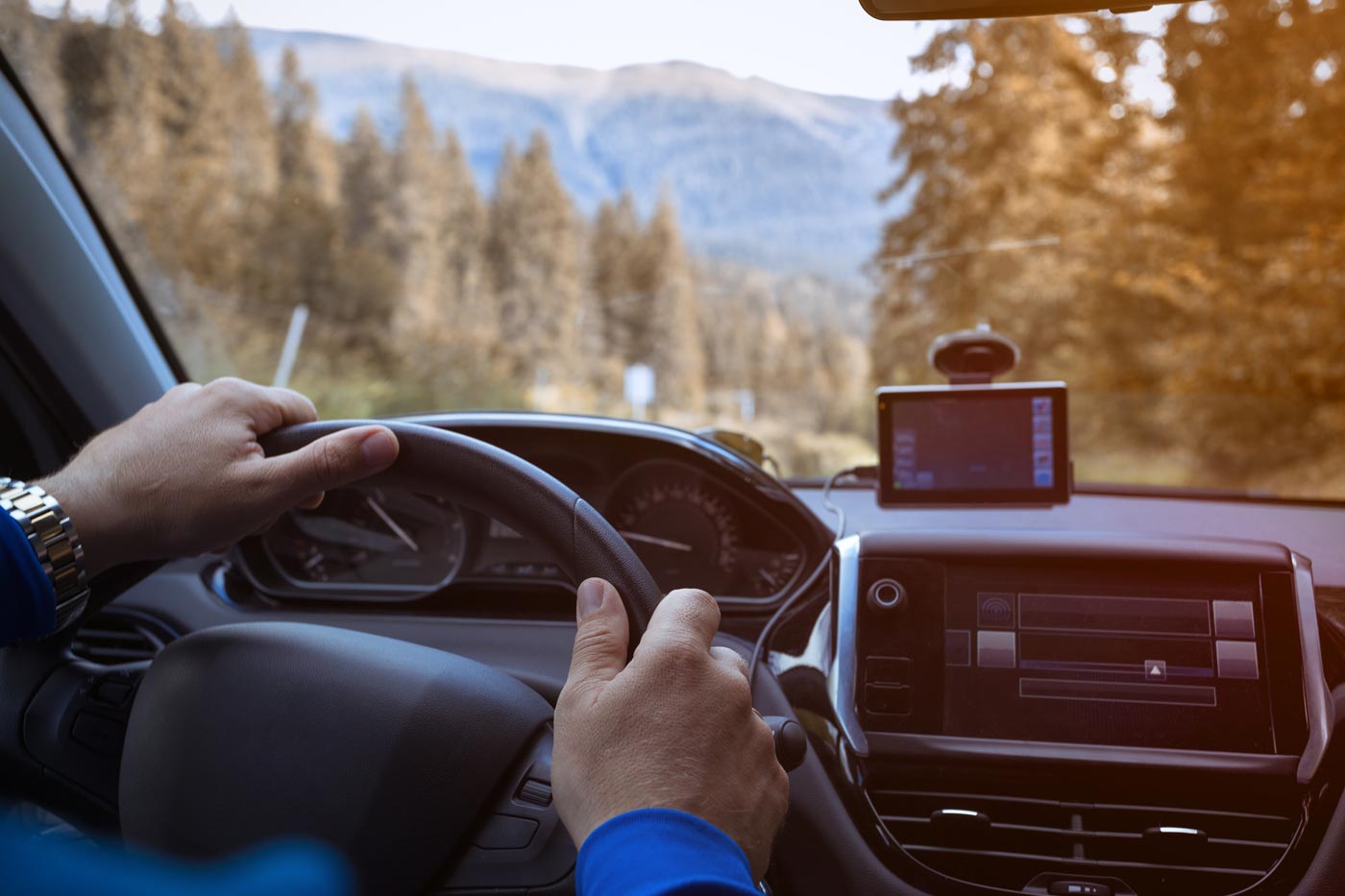 Stay fueled on-the-go with these top 10 essentials for your next road trip.
Most rest stops, convenience stores and gas stations can provide you with the basic necessities each passenger needs to fuel up for the road. These top 10 items will keep all passengers entertained, well-fed, and safe on the road.
Trail Mix – the always-trusty G.O.R.P (good ol' raisins and peanuts) offers a mix of salty and sweet and enough nutrition to tide you over until the next pit stop.

Water – Stay hydrated! Don't forget to get your eight, 8 oz. servings of water while you're on the road!

Soda – Treat yourself to a cold, bubbly soda!

Candy or Other Sweets – Treat that sweet tooth! We all know road trips are the most acceptable time to stock up on your best guilty pleasure candies and sweets.

Gum – If you're traveling through regions with differing elevations, chewing gum can tremendously help with the sensation of popping ears and calm the nerves.

Magazines – Pick up a genre for Mom, Dad, and another for the kids and teens in the back seat. You'll keep the car ride peaceful and entertained for at least a little while!

Crosswords or Other Game Books – A perfect way to keep passengers of all ages entertained, while keeping the brain power up on the road.

A Tire Gauge – Note the recommended PSI of your car's tires, and occasionally check the measures with a handy tire gauge to ensure the safety of your tires on a long road trip.

Basic First Aid Kit – In case of any emergencies or minor injuries, it's always a good idea to have a basic First Aid Kit in the backseat or trunk of your car. Stock it with bandages, ointments, sanitary gloves and wipes, pain relievers, and instant hot/cold packs.

Deli Express Sandwiches – Of course, don't forget to top off the meal-time hours with fresh sandwiches all around!